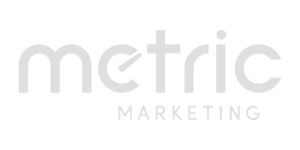 The Position:
Summit Search Group has been retained by Metric Marketing on the recruitment of their next Account Executive. Metric Marketing is a marketing agency that takes a strategic, digitally driven approach to producing work for our clients. As part of our team, you'll work closely with a seasoned group of creatives, developers, strategists, and marketers to help clients across North America define their competitive advantage, strengthen audience relationships, and create effective engaging solutions.
At Metric Marketing, they don't sell products, tactics, or projects – they build marketing entities and partnerships. The Accounts team has forged their own path in business, marketing, and project management. Think of this team as an extension of your own. A true partnership where they listen, built trust, and manage your investment as if it were their own. The Account Executive will help customers solve business marketing problems through business acumen and developing trusting relationships to ensure customers see maximum return on their investment.
Key Responsibilities:
Turn prospects into sales leads by executing our clients attack plan and being a strategic communicator to prospects.
Ensure accurate data in SS and Jig – working with all members of the accounts team to ensure each Jig and SS funnel is up to date for the reporting needs set out by the VP accounts.
Facilitate the sales process with support from the VP accounts and the Senior Account Executive Team, book meetings, lead prospect communication and attend meetings to ensure the sales process is executed.
Develop and execute sales strategic communications.
Account Executive team support with proposal creation, brief writing, meeting scheduling, contract preparations, and annual planning documentation.
Qualifications:
Post-Secondary Education in Business or a related discipline.
2+ years of previous sales experience.
Demonstrates the ability to quickly and proficiently understand and absorb new information.
Ability to build rapport and collaborate with others within the company and externally.
Knowledge of Microsoft Office Applications such as Word, PowerPoint and Excel. 
For more information, or to submit your resume, please reach out to Matt Erhard at Summit Search Group, [email protected]
 Summit Search Group has a strong commitment to Diversity, Equality and Inclusion. We strive for continuous development, modeling, inclusive behaviors and proactively managing bias throughout our process.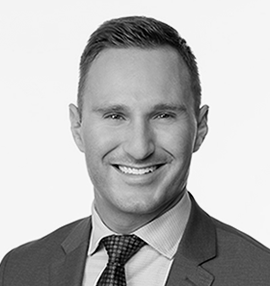 Matt Erhard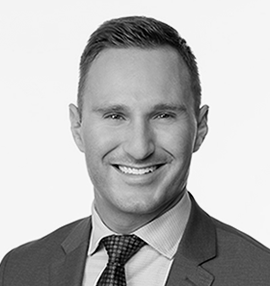 Matt Erhard