Account Executive
 
Our client is the leading provider of integrated supply chain solutions to, from and within Canada/USA and has implemented a company-wide Quality Leadership Process that provides the necessary framework for continuous improvement and operational excellence. Today they are continuing their growth plans and require the services of a professional Account Executive in Vancouver. The exact territory for this role will include the Fraser Valley from Burnaby to Chilliwack.
Job Description/Responsibilities:
 Maintain existing customer revenue base
 Keep accurate records when reporting gains/losses
 Maintain prospect pool of large number of accounts
 Maintain large pool of named accounts
 Develop strong internal networks
 Develop new business opportunities
Qualifications/Competencies
 At minimum 2-3 years of commercial or industrial sales experience required
 Must have proven record of meeting and/or exceeding sales targets
 University degree or equivalent education is an asset
 Enthusiastic, positive & internally driven
 Highly energetic & results oriented
 Good presentation skills
 Strong fiscal responsibility/Business rationale
 Computer literate
Our Client can offer you:
 Attractive base salary
 Bonus structure (Quarterly and Annually)
 Car allowance
 Comprehensive benefit package
 Awarded top Canadian Company
To apply, please submit your resume to this posting or email your resume to [email protected] Please note only qualified individuals will be contacted.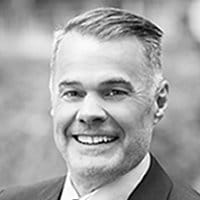 David Litherland
Remuneration
+$80K Base +/- $150K total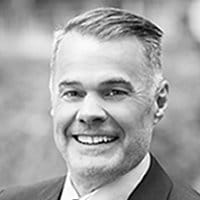 David Litherland
Remuneration
+$80K Base +/- $150K total