Account Executive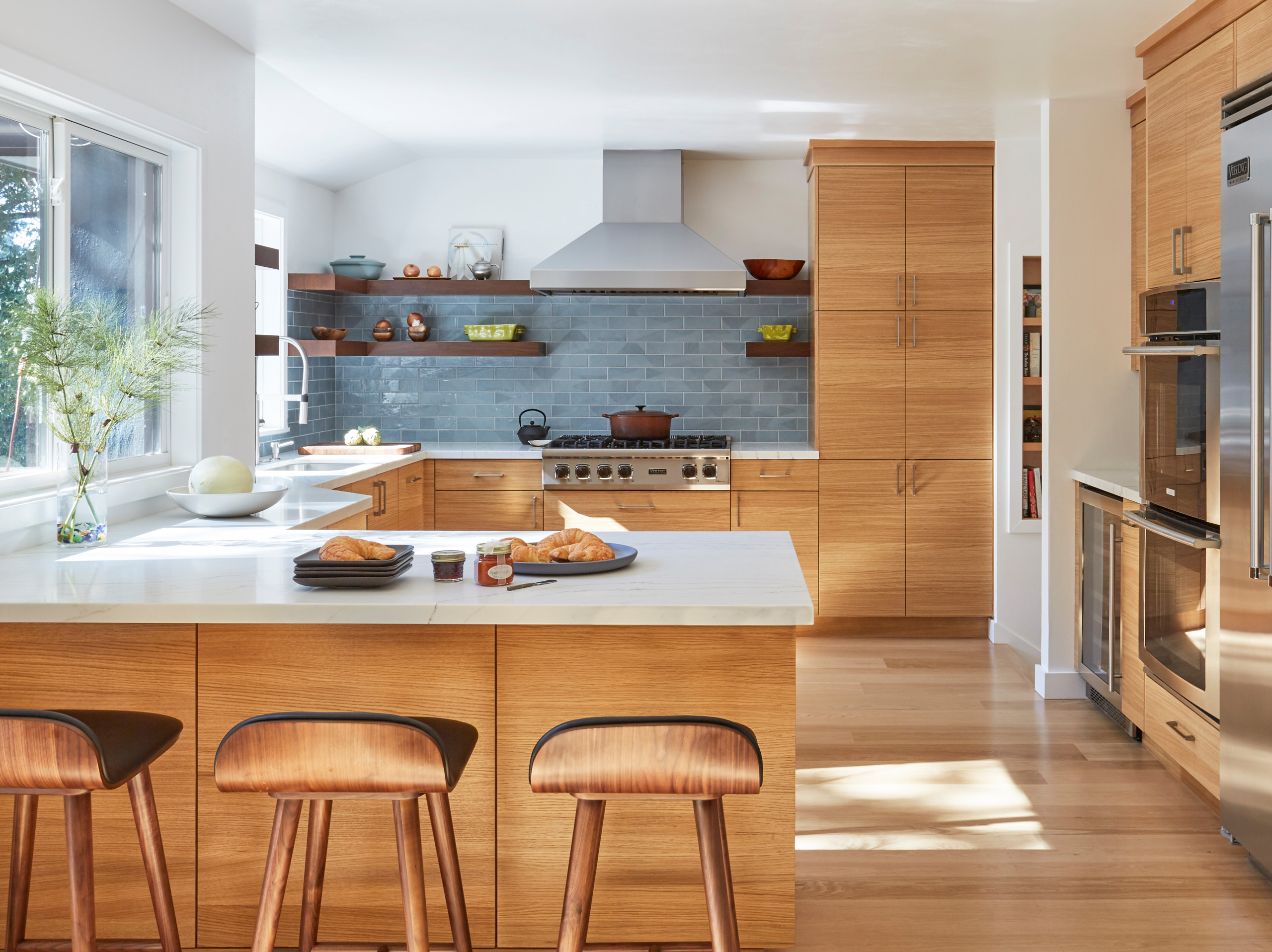 Our client has been manufacturing cabinetry for residential and commercial clients across Canada, USA and Asia for the last 50+ years.  They are growing their Fraser Valley team and are looking for an experienced Kitchen Account Executive
The Role
As an Account Executive you will be responsible for maintaining and building sales of kitchen cabinetry  products to existing and new dealers. The Account Executive will reach business targets through excellent telephone/video sales and communications skills. This individual will also develop his or her outreach revenue generation through the creation of sales leads, initiation of prospect calls, and establishment of ongoing rapport with existing and potential customers. Integrity, vision, and passion are essential for this role.
Responsibilities Include:
Maintain and Grow Sales Relationship with existing dealer network
Identify and solicit potential clients
Troubleshoot technical problems related to product
Develop and maintain technical product or service knowledge to explain features to clients and answer questions about goods or services
Support current dealers with quoting, design assist and product knowledge
Generate revenue with existing clients by assessing client's needs, recommended or assist in a selection of our services, follow up on quotes, projects
Follow up on dealer requests from existing and new dealers.
Develops sales opportunities by researching and identifying potential accounts and soliciting new accounts
Collaborate with Director of Sales Account Managers to determine necessary strategic sales approaches. Develop, implement and report on marketing plans and sales strategies to achieve business goals
Assess market conditions and competitors' activities and develop an awareness of emerging markets and trends
Provide clients with presentations on the benefits and uses of  clients products
Estimate or quote prices, credit or contract terms, warranties and delivery dates
Consult with clients after sale or signed contracts to resolve problems and to provide ongoing support
Where necessary, support marketing efforts such as trade shows, exhibits, and other events.
Review and adapt to information regarding product innovations, competitors and market conditions
A driver's license and a good driving record may be required.
Skills and Experience:
Completion of secondary school.
3 years of direct work experience in a sales or tele sales capacity.

Experience in the cabinet industry an asset.

Strong knowledge of retail and/or wholesale sales principles, methods, practices, and techniques.
Strong problem identification and objection resolution skills.
Able to build and maintain lasting relationships with customers.
Exceptional communication and presentation skills.
Self motivated
Ability to work individually and as part of a team.
Proficiency with Microsoft Office 365 software and knowledge of 20/20 design software and applications.
If this is a role that you feel you are HIGHLY QUALIFIED for, I want to speak with you ASAP. Please apply now or contact me directly at [email protected]