Account Executive – Government Accounts
Summit Search Group looking for an Account Executive – Government for its client, a well known and successful organization in the office concepts industry.
The Account Executive will develop, maintain, and grow executive level relationships with key government stakeholders within their public sector accounts. They will develop new business relationships with stakeholders using a solutions-based and consultative sales approach. They will develop and maintain a clear account strategy that leads to achievement of specific objectives, working within their dedicated project team.
Role & Responsibilities
Prospect, strategize and qualify new business opportunities through relationship building, cold & warm calling, networking, and leveraging referrals.
Foster, maintain and strengthen relationships within the government sector (ministries, municipalities, Border Services Agency etc.)
Connecting with facilities and asset management and capital projects stakeholders within government bodies (federal preferred)
Manage executive level relationships in existing accounts to ensure client satisfaction and on-going business relationships.
Maintain close contact with key influencers within existing accounts.
Develop a deep knowledge of all of their manufacture partner products and service offerings and incorporate those products and services into the sales process within your accounts.
Provide outstanding service and value through collaborative problem-solving and timely response to client requests.
Skills & Qualifications
A track record of selling in a consultative industry.
A minimum of 3+ years of selling into the government and public sector (federal preferred)
An understanding of government funding, programs, and pricing
Must be self-motivated individual, have strong interpersonal skills and ability to successfully present products and services to clients.
Someone with high energy who thrives on networking and has the confidence to lead.
Prior experience interfacing and managing clients, working with multiple government stakeholders
Excellent written and verbal communication skills, as well as strong presentation skills.
Excellent listening skills and ability to work with multiple clients simultaneously.
Ability to work in a fast-paced environment and independently apply logical reasoning and sound judgment to solve problems and make decisions.
Must be assertive, flexible, and have a strong sense of urgency.
High capacity to learn, strong computer and analytical capability.
To apply, please submit your resume to this posting or email it directly to [email protected]. Please note only qualified individuals will be contacted.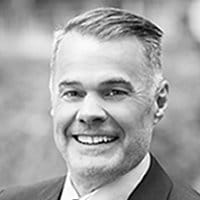 David Litherland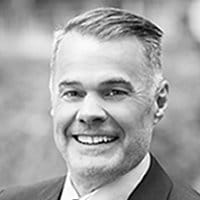 David Litherland